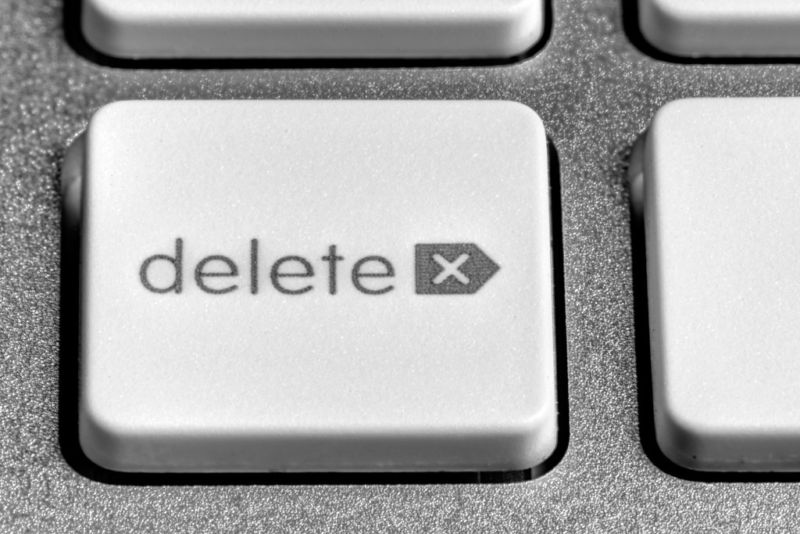 A day after Facebook-owned WhatsApp sued NSO Group, the social media platform has deleted the accounts of employees who work at the Israel-based spyware maker, according to message boards and a security researcher who spoke to one worker.
"Your account has been deleted for not following our terms," said a message sent to one employee by Facebook-owned Instagram. "You won't be able to log into this account, and no one else will be able to see it. We're unable to restore accounts that are deleted for these types of violations."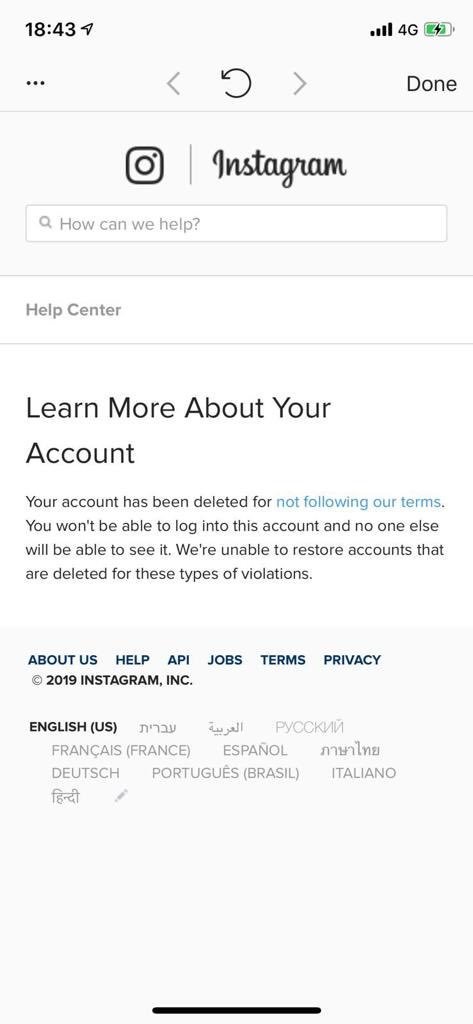 The action comes after WhatsApp sued NSO Group on Tuesday for allegedly mass exploiting a critical vulnerability that targeted 1,400 devices with spyware. WhatsApp presented evidence that about 100 of the targets were lawyers, dissidents, human-rights advocates, and other members of civil society. The exploits allowed the attackers to install spyware on iOS and Android phones simply by making a video call to the device.