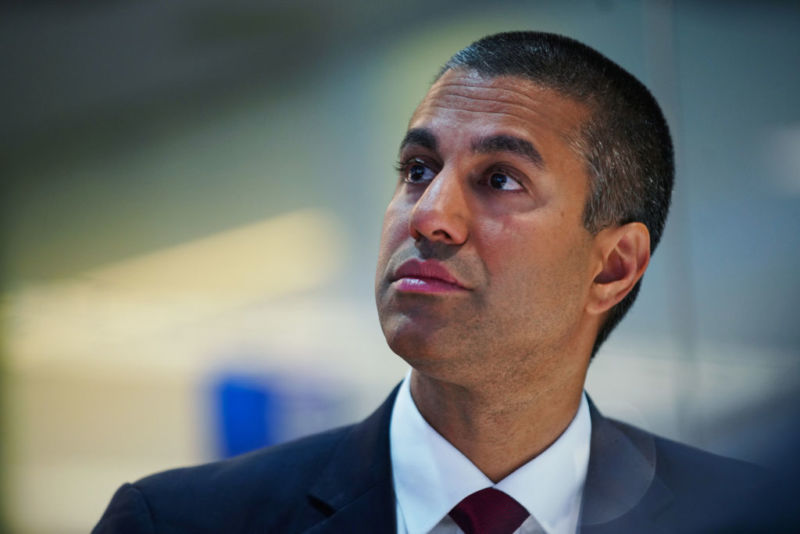 Verizon, T-Mobile, and US Cellular exaggerated their 4G coverage in official filings to the Federal Communications Commission, an FCC investigation found. But FCC officials confirmed that Chairman Ajit Pai does not plan to punish the three carriers in any way. Instead, the FCC intends to issue an enforcement advisory to the broader industry, reminding carriers "of the penalties associated with filings that violate federal law."
"Overstating mobile broadband coverage misleads the public and can misallocate our limited universal service funds, and thus it must be met with meaningful consequences," FCC staff said in an investigative report released today.
But there won't be any meaningful consequences for Verizon, T-Mobile, and US Cellular. "Based upon the totality of the circumstances, the investigation did not find a sufficiently clear violation of the MF-II [Mobility Fund Phase II] data collection requirements that warranted enforcement action," an FCC spokesperson told Ars via email.