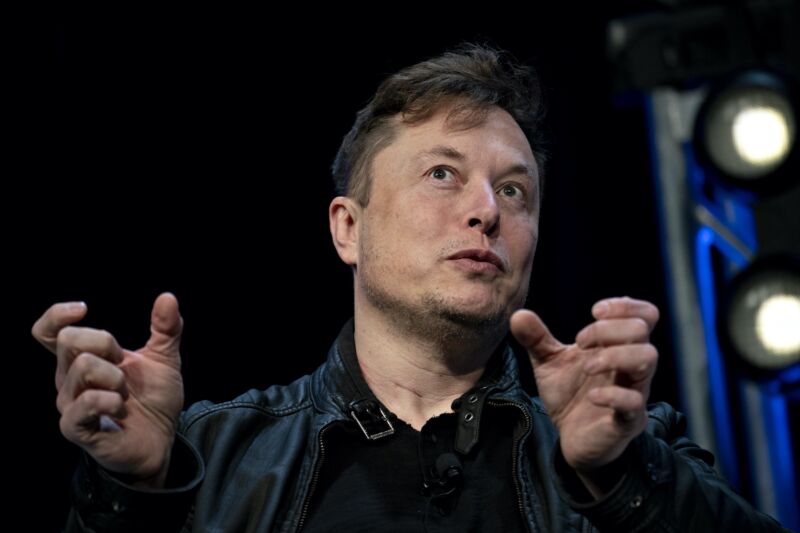 SpaceX's Starlink satellite broadband will have latency low enough to support competitive online gaming and will generally be fast enough that customers won't have to think about Internet speed, Elon Musk said at a conference yesterday. Despite that, the SpaceX CEO argued that Starlink won't be a major threat to telcos because the satellite service won't be good enough for high-population areas and will mostly be used by rural customers without access to fast broadband.
"It will be a pretty good experience because it'll be very low latency," Musk said in a Q&A session at the Satellite 2020 conference (see video). "We're targeting latency below 20 milliseconds, so somebody could play a fast-response video game at a competitive level, like that's the threshold for the latency."
Latency of less than 20ms would make Starlink comparable to wired broadband service. When SpaceX first began talking about its satellite plans in late 2016, it said latency would be 25ms to 35ms. But Musk has been predicting sub-20ms latency since at least May 2019, with the potential for sub-10ms latency sometime in the future.