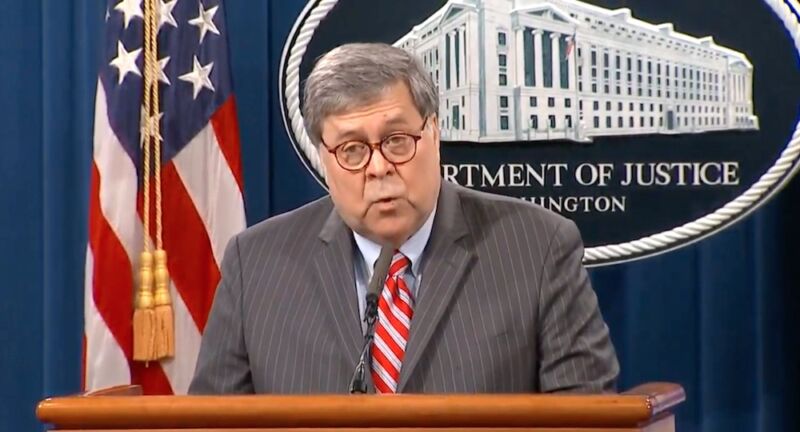 The US Department of Justice is using a newly discovered al-Qaida terrorist plot as fresh ammunition in its high-stakes fight against encryption in iPhones and other technologies.
Mohammed Saeed Alshamrani is suspected of carrying out the December 6 shooting that killed three people and wounded eight others at the Naval Air Station in Pensacola, Florida. Although the FBI obtained a search warrant to examine two iPhones he used, investigators were unable to guess the passcodes needed to decrypt the contents. Complicating matters, Alshamrani—a 21-year-old second lieutenant for the Saudi Air Force who was training with the US military at the time of the killings—fired a round into one of the phones.
Declaring the shooting an act of terrorism, the FBI called on Apple to help defeat the encryption. Apple officials said they turned over all data in their possession to investigators and would continue to support them. US Attorney General William Barr countered that Apple had provided no "substantive assistance" in the case.