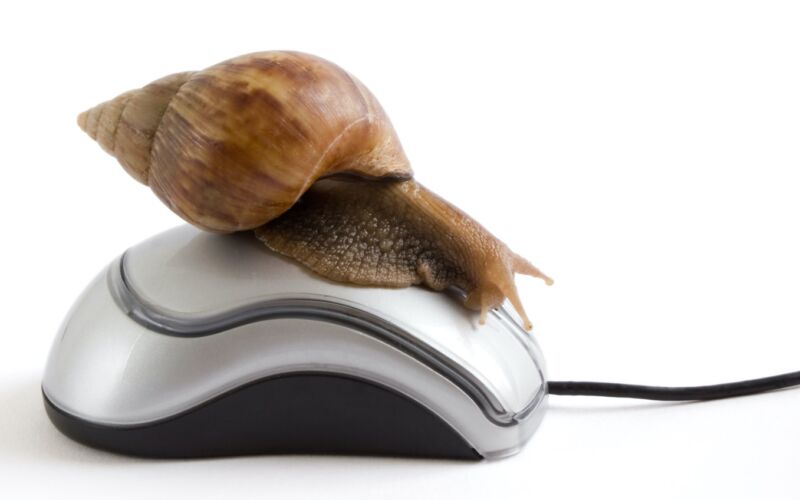 A man who has been an AT&T customer since 1960 has a message for CEO John Stankey about the company's failure to upgrade DSL areas to modern Internet service. Aaron Epstein, 90, is so frustrated by his 3Mbps Internet plan that he took out a Wall Street Journal ad in today's print edition in order to post an open letter to Stankey.
"Dear Mr. Stankey: AT&T prides itself as a leader in electronic communications. Unfortunately, for the people who live in N. Hollywood, CA 91607, AT&T is now a major disappointment," Epstein wrote in the letter.
Epstein paid $1,100 to run the ad for one day in the Manhattan and Dallas editions of today's Journal, he told Ars in a phone interview. He chose the Manhattan edition to reach investors who might want to pressure AT&T into upgrading its network and Dallas because that's where AT&T is headquartered, he said.