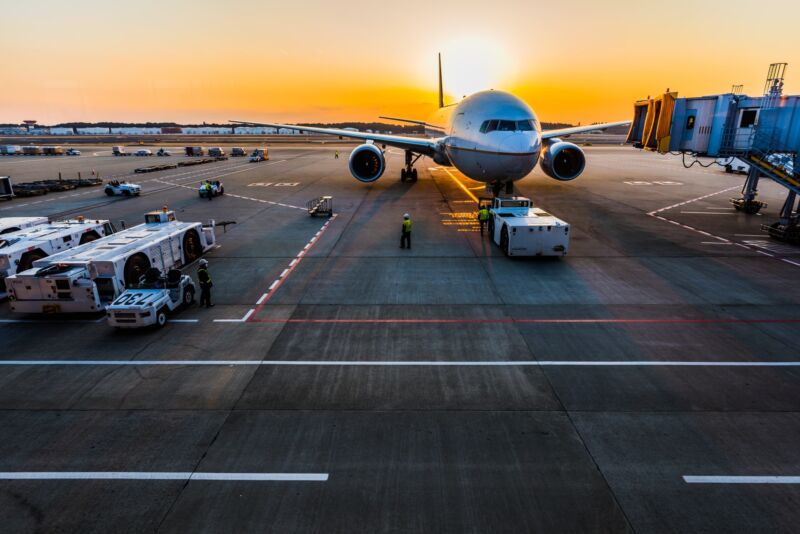 England's COVID Pass system went offline for hours on Wednesday, causing British travelers to remain stranded at airports. Some passengers couldn't board their flights, while others suffered delays as both the National Health Service (NHS) website and app experienced issues.
Delays and missed flights
An NHS system outage lasting approximately four hours left many British travelers unable to access their vaccination records and present their COVID Pass to the airlines. Prior to letting passengers board, most airlines in the UK require proof of vaccination in printed or digital form. But those without a paper copy were left in limbo as the NHS smartphone app kept throwing up errors.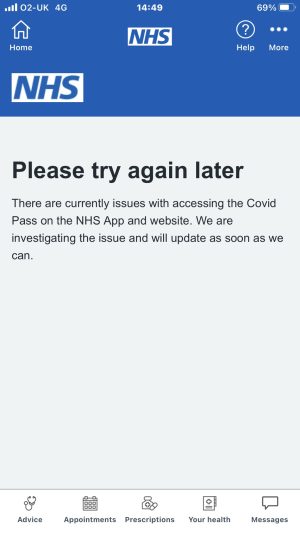 Journalist Caroline Frost, who is vaccinated, is one of the many passengers who had a hard time getting by at the airport: