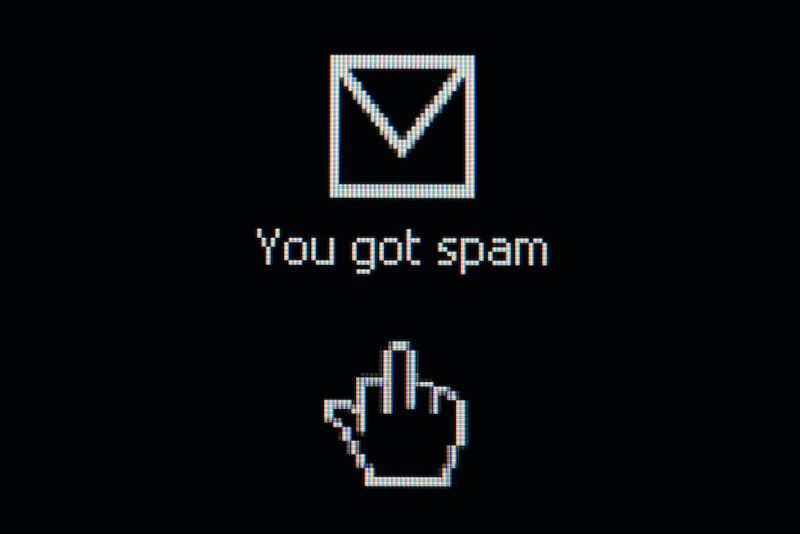 A few months ago, my G Suite-enabled Gmail account reached a grim milestone: with no warning, the "block [email address]" feature—available from the menu with the three vertical dots in the upper left of the Gmail screen—stopped working because I had maxed out the total number of addresses Google allows to be blocked.
For years, I've used the feature liberally to block emails from PR ​​people who send off-topic pitches or scammers who try to phish my passwords or infect my devices. With a single click, any future emails sent by those nuisance addresses automatically landed in my spam folder.
Blocked but not blocked
At some point, the block address feature stopped working. When I use the feature now to block an address, I see a message telling me that all future emails from the address will go to my spam folder. Which is exactly what I want. But that's not what happens. Emails from those addresses continue to go right into my inbox.