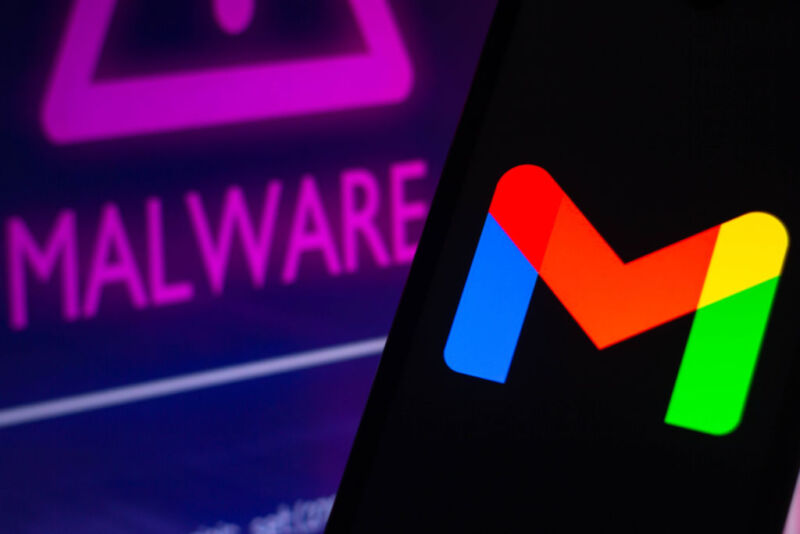 Researchers have unearthed never-before-seen malware that hackers from North Korea have been using to surreptitiously read and download email and attachments from infected users' Gmail and AOL accounts.
The malware, dubbed SHARPEXT by researchers from security firm Volexity, uses clever means to install a browser extension for the Chrome and Edge browsers, Volexity reported in a blog post. The extension can't be detected by the email services, and since the browser has already been authenticated using any multifactor authentication protections in place, this increasingly popular security measure plays no role in reining in the account compromise.
The malware has been in use for "well over a year," Volexity said, and is the work of a hacking group the company tracks as SharpTongue. The group is sponsored by North Korea's government and overlaps with a group tracked as Kimsuky by other researchers. SHARPEXT is targeting organizations in the US, Europe, and South Korea that work on nuclear weapons and other issues North Korea deems important to its national security.