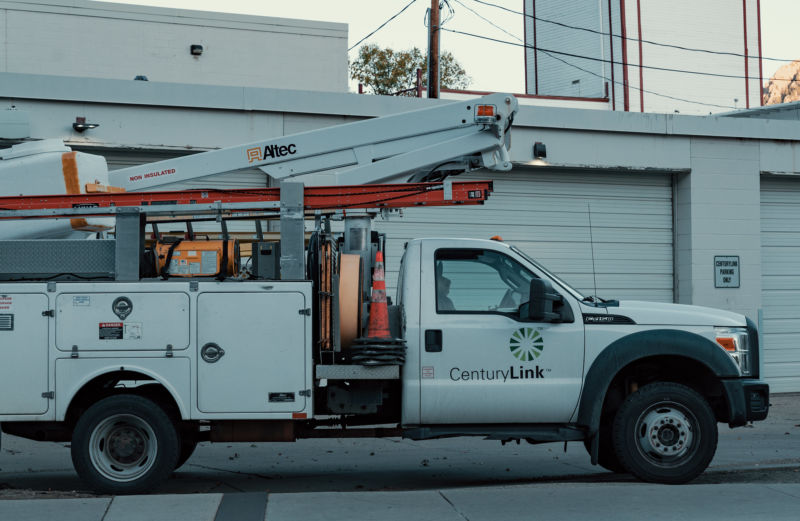 CenturyLink and Frontier Communications have apparently failed to meet broadband-deployment requirements in numerous states where they are receiving government funding to expand their networks in rural areas.
CenturyLink notified the Federal Communications Commission that it "may not have reached the deployment milestone" in 23 states and that it hit the latest deadline in only 10 states.
Frontier similarly notified the FCC that it "may not have met" the requirements in 13 states. Frontier met or exceeded the requirement in 16 other states.